A detailed travel guide to visiting Whitehaven Beach, Australia.
I've dedicated this post to sharing some photos of Whitehaven Beach, a 7 km stretch of sand on the East Coast of Whitsunday Island, Queensland Australia.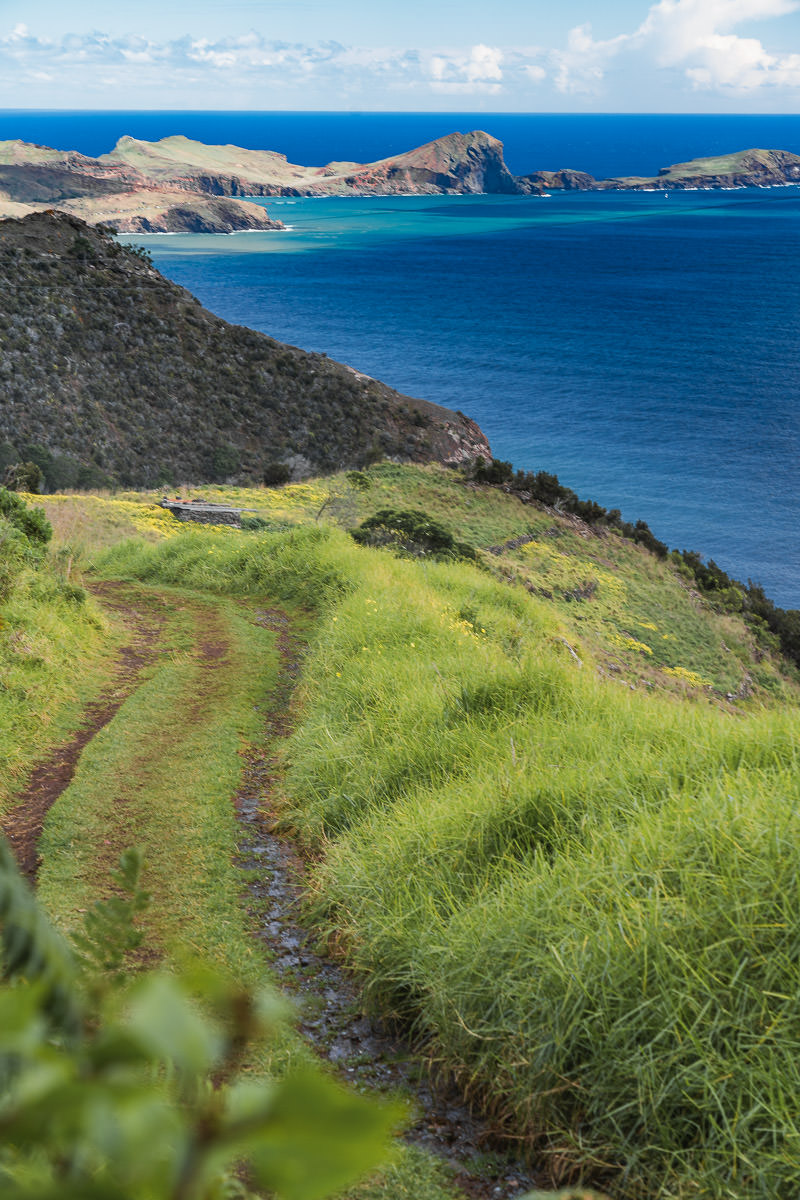 It's commonly rated as one of the most beautiful beaches in the world. This is owing to its unique, pearl-white sand and crystal-clear water. I was fortunate enough to spend a fair bit of time in the Whitsundays on my sailing trip up the East Coast, which allowed me to capture shots of this true Aussie icon from the sea, sky and sand.
How to Get to Whitehaven Beach
Since Whitehaven Beach is located on an island, you'll need to get a ferry, boat, or plane to reach it. There are ferry operators that transport people from Airlie Beach and Hamilton Island daily.
If you're in Airlie, I highly recommend booking a trip with Thunder Cat, which is one of the most popular and fastest ways to get out there. It's also one of the most cost-effective options for getting to Whitehaven Beach because the trip also includes:
Full day trip
Stop at two snorkelling locations
Visit Hill Inlet (pictured below)
Delicious buffet lunch and refreshments.
This trip is fairly popular, and only accommodates groups of up to 38, so make sure to book online in advance.
What to Expect at Whitehaven Beach
Wondering what to expect once you arrive at this stunning and world-famous beach located on Whitsunday Island? Here's a quick rundown based on my experience.
Crystal Clear Water for Swimming
The water at Whitehaven Beach is absolutely breathtaking. It's crystal clear and has a beautiful turquoise color, which is caused by the white silica sand reflecting the sunlight.
The long stretch of white sand almost guarantees you a free spot to swim away from the crowds.
World-Famous Soft White Sand
The sand at Whitehaven Beach is 98% pure silica, which makes it incredibly soft and white. It's also cool to the touch, even on the hottest days. This pure white sand colour is one of the biggest draws to the island, and what makes this beach stand out in photos.
Stunning Scenery
The beach is surrounded by lush greenery and rugged hills, which make for a stunning backdrop. If you book one of the great tours you'll get to take a short hike up to the Hill Inlet lookout point for some amazing views of the beach and surrounding area.
Watersports
There are many watersports activities available at Whitehaven Beach, including snorkeling, kayaking, and stand-up paddleboarding. However, since the beach is quite remote, you'll need to bring your own equipment, unless you're on a tour which provides it.
What is the Best Time to Visit Whitehaven Beach?
What is the best time to visit Whitehaven Beach? The best month to visit Whitehaven Beach is in September. This is due to higher water temperatures, warm days, and the least amount of rainfall.
However, it is possible to visit the island all year round. The high season for sailing and cruising the Whitsunday Islands is between May and September.
In saying that, the iconic Whitsundays are known to be a year-round holiday destination, which means you'll love your visit no matter what time of year you go.
Photos of Whitehaven Beach
I was fortunate enough to make the stop to Whitehaven Beach during a sailing trip up the Queensland East Coast. Check out some of the aerial, underwater, and beach shots I was able to snap during my trip.
More Whitsunday Travel Guides & Blogs
I hope you've enjoyed this quick guide to visiting Whitehaven Beach on Whitsunday Island, Queensland. Check out my other guides below for more inspiration and travel ideas from Airlie Beach and beyond.