MAY!! Fiestas & Gardening
Tomatoes are Around the Corner
Best Mexican Recipes
Spring Gardening
---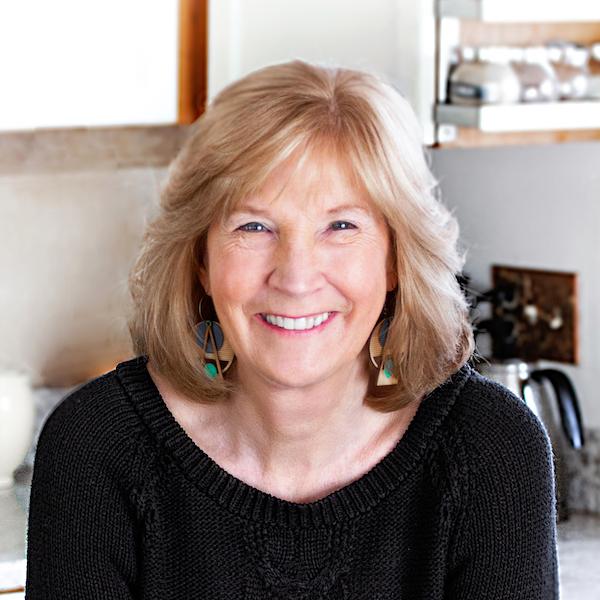 Hi there, I'm Dorothy
Head over to my about page to read more!
If you're looking for healthy, non-bland recipes or edible gardening how-tos you're in the right place!
Farm to jar is all about ensuring your success. I'd like to help you become "fearless", whether that be in the kitchen or the garden.
Most recipes are designed to be easy, with a good portion of them low carb. Many of the recipes are accompanied by short 1-minute videos.
Edible gardening guides are in the form of tutorials, and cover the range of growing fruits and vegetables in small spaces like a balcony to large garden plots that will feed a family.
Trending
★★★★★
Join our Facebook Group


Ask questions, share ideas and learn from others interested in becoming a little more self sufficient in growing (and cooking) your own food at home.
Explore Popular Recipes
Explore the recipes and cooking techniques that fit with your current interest. Most are easy and healthy. All are delicious!
---
Browse Gardening Categories
Explore the world of growing your own food, whether it be a few herbs on a balcony or a field of gigantic heirloom squash! (**Note: website is being updated, so information may be missing temporarily)
---
Recent Posts
Check out our award-winning jams, drink syrups & spice blends